Main content starts here, tab to start navigating
Contact Us
Stop in Or Give Us a Call!
Treat Yourself to A Wonderful Dining Experience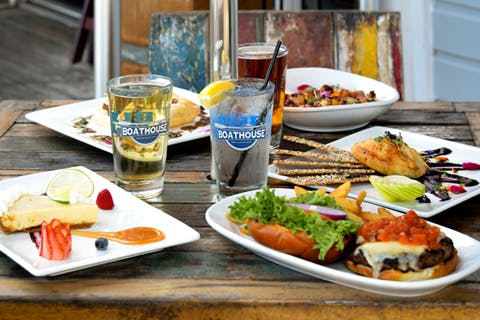 Enjoy waterfront dining in an upscale, affordable restaurant with a small-town feel. Our staff is eager to make your experience engaging and exciting. Stuart Boathouse offers live music on Sundays on our River Walk Stage from 1:00 PM to 4:00 PM. Your satisfaction is our number 1 goal!
Are you working for a local cause and are looking for support? Let us know! Stuart Boathouse is dedicated to positive community involvement.